Professional Summary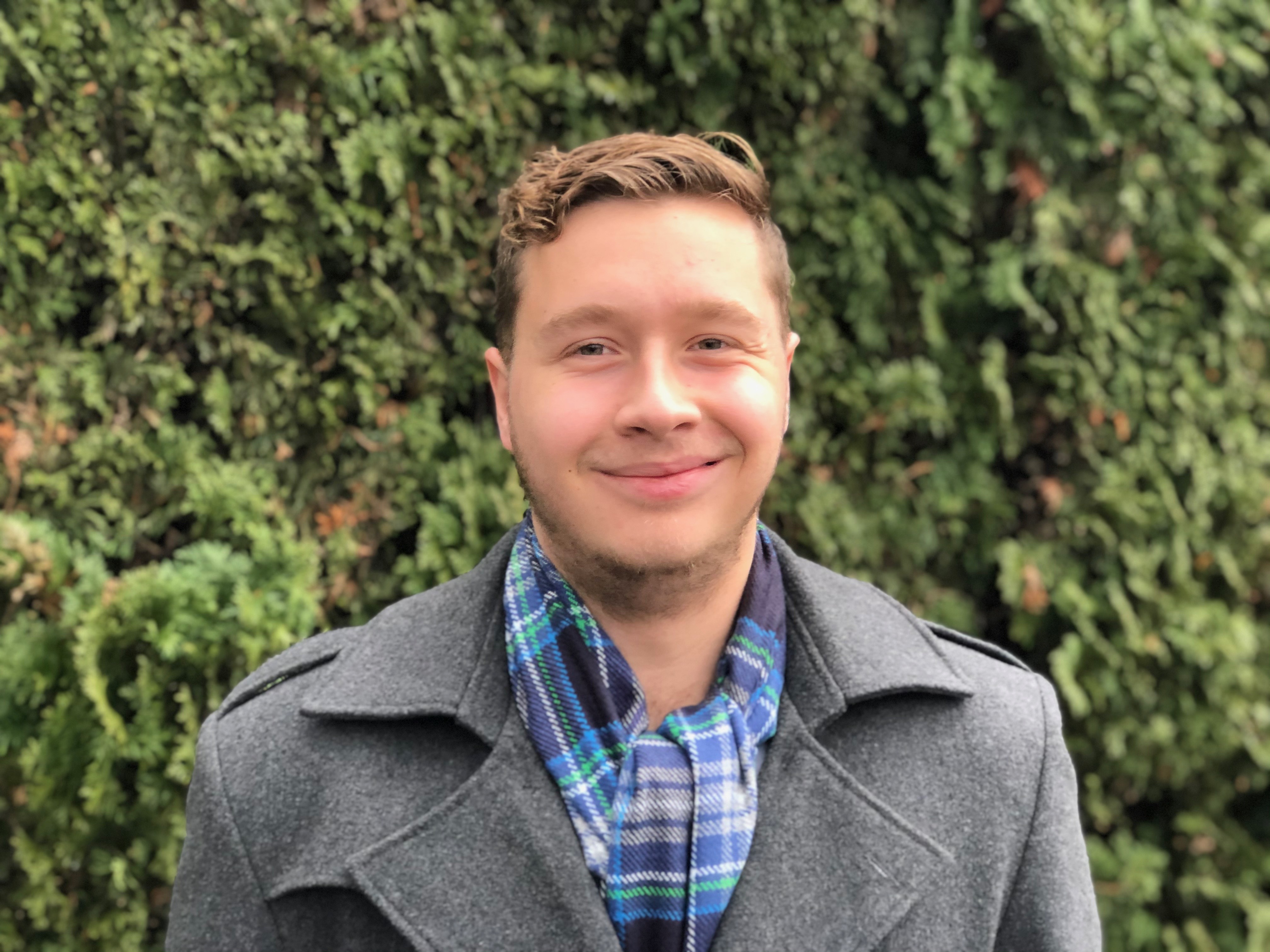 I am a computer science student, with valuable skills in leadership, teamwork, and technology. I have seven years of non-professional programming experience, both independently and in teams. I am excellent at quickly learning new programming and scripting languages. I also have professional kitchen experience.
Skills
Programming Languages

C++ (5 years)
Java (1 year)
Javascript (1 year)
Python (2 years)
HTML/CSS (1 year)
Technologies

GIT (4 years)
Linux/Unix (4 years)
Bash and Shell Scripting (1 year)
make and g++ (2 years)
Time complexity analysis
Personal

Leadership and team management
Strong commitment to documentation
Quick learner, particularly programming languages
Developed a 2d physics simulator and ray-tracing rendering engine
Created a space puzzle game complete with menus, high-scores, and random stages
Wrote extensive and complete JSDocs for the code
TECHNOLOGIES: JAVASCRIPT, GIT, JSDOCS, CANVAS, HTML, BITBUCKET, GITHUB
Developed an O(n log(n)) algorithm to replace phone numbers with numeronyms
Wrote extensive and complete Javadocs for the code
TECHNOLOGIES: JAVA, GIT, JAVADOCS, SHELL COMMANDS, BITBUCKET, BINARY SEARCH, QUICKSORT, GITHUB
Lead and primary developer of an object-oriented, three-dimensional video game
Distributed weekly workload and managed a four-person high-school development team
TECHNOLOGIES: C++, GIT, PANDA3D, C MAKE, G++, SHELL COMMANDS, BITBUCKET, GITHUB
Professional Experience
Senior Line Cook — The Cascade Room — 2016-2019
At the Cascade Room, my roll involved managing inventory, maintaining quality control, and leading a challenging line cook team. I didn't start in this position, but I was promoted thrice in my first year with the company. Over my three years I excelled at leading, quickly learning new skills, and integrating into a very challenging team
Education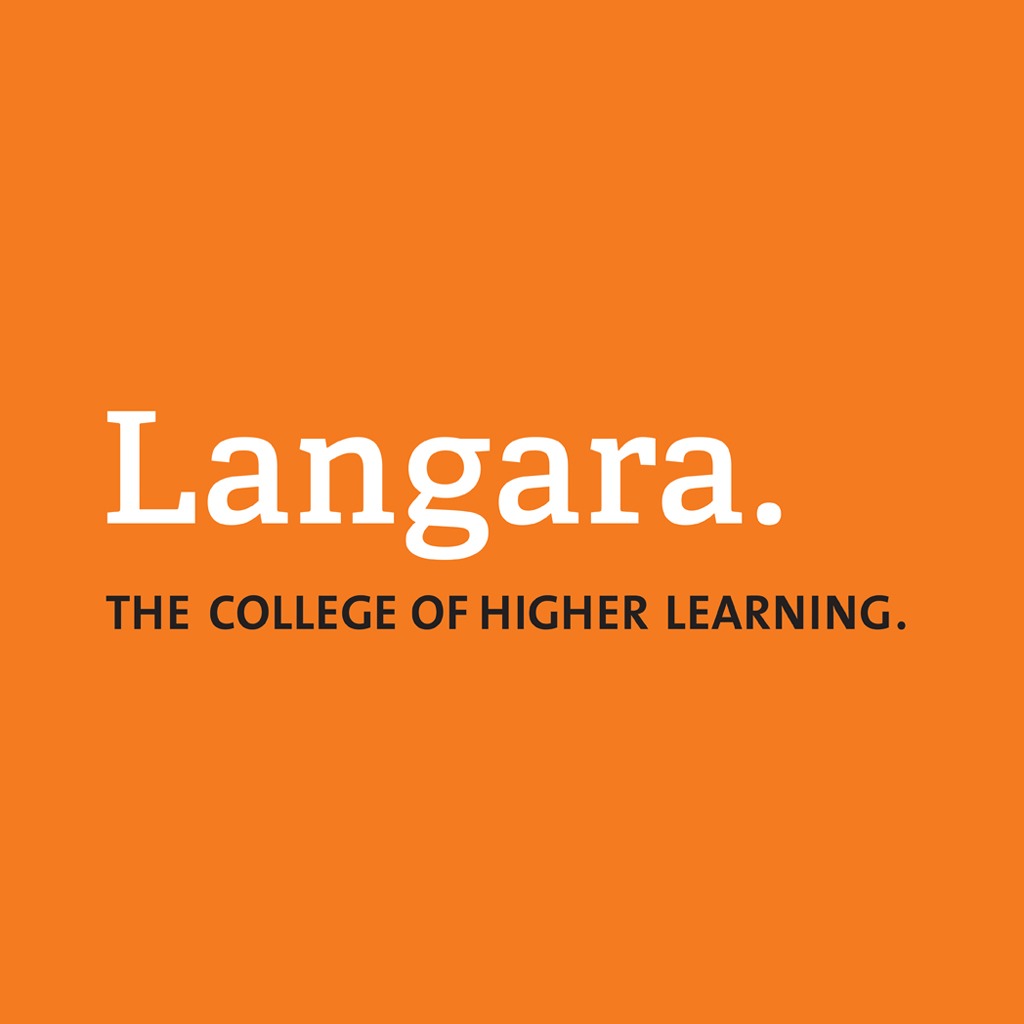 LANGARA COLLEGE, VANCOUVER , BRITISH COLUMBIA
CURRENT GPA 4.33 — 2019-PRESENT
Diploma in computer studies (in progress)
Full stack web developer certificate (in progress)
Bachelor degree of computer science (in progress)
ERIC HAMBER SECONDARY SCHOOL, VANCOUVER , BRITISH COLUMBIA – 2017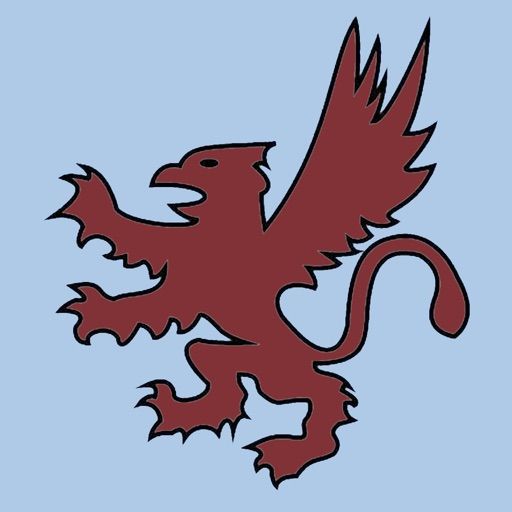 Four years of computer programming courses
Two years of leadership courses.
Participation in four consecutive Waterloo Canadian Competitions, including 2013 Junior Western Canadian Champion and 2017 Senior Distinction.
Volunteer Work
Coach and Manager — Eric Hamber soccer — 2017-Present
Coach — Escola bola, Rio de Janeiro, Brasil — 2018
Coach — Vancouver Community Baseball — 2015-2016
Interests and Hobbies
Travelling — Multiple backpacking trips, including six months in the South Pacific and South East Asia
Athletics — Surfing, soccer, basketball, and baseball — Eric Hamber Athletic Scholar of the Year 2017
Music — Various ensembles, including chamber choir and vocal jazz
REFERENCES AVAILABLE ON REQUEST